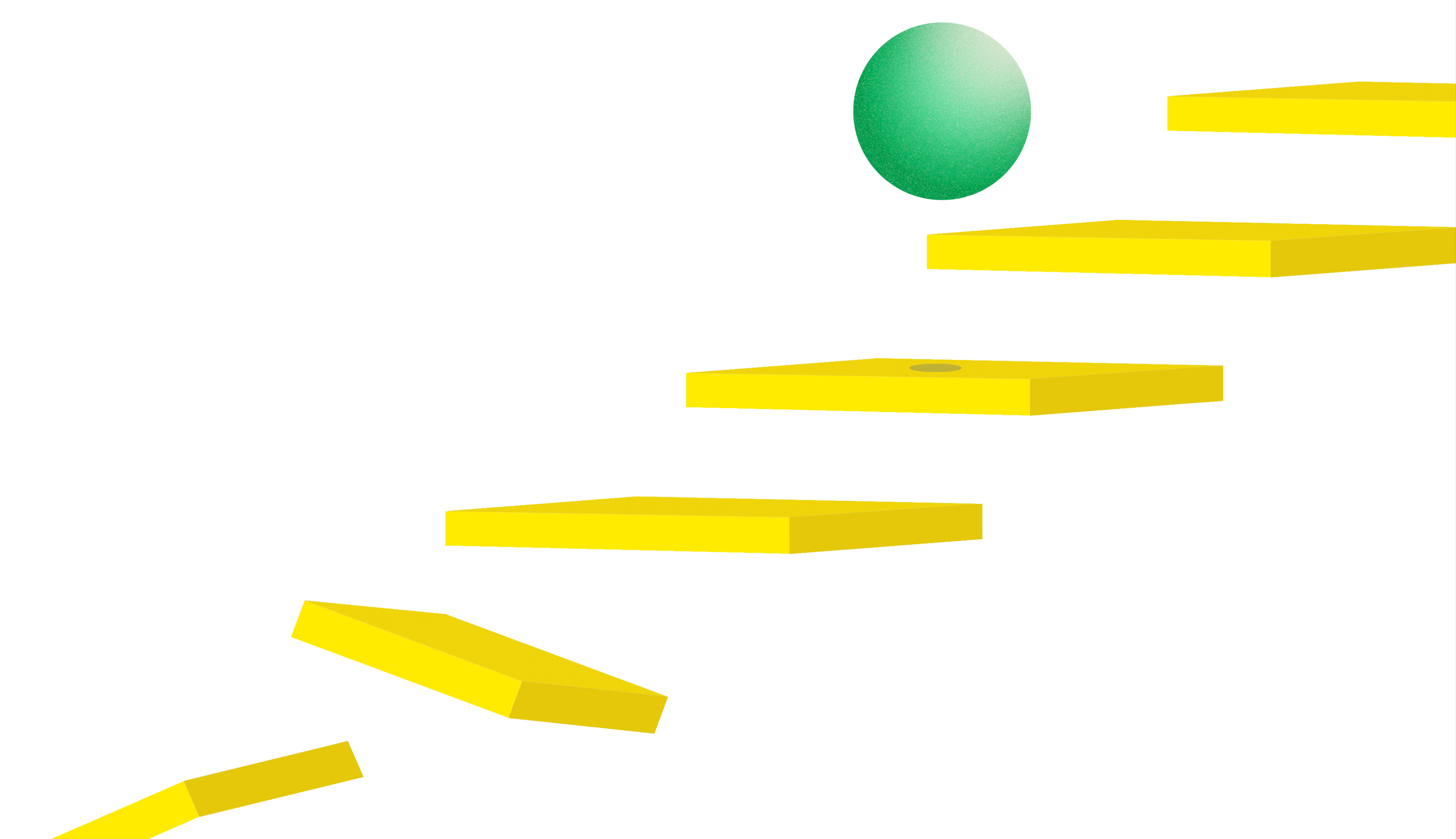 Otta helps you find that job
The one that's your perfect match. Discover your top recommendations at exciting startups now.
THE ONLY JOB SEARCH
that does you justice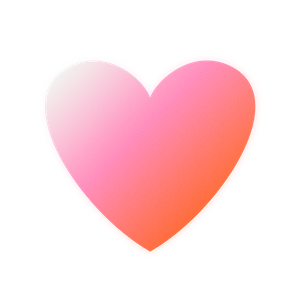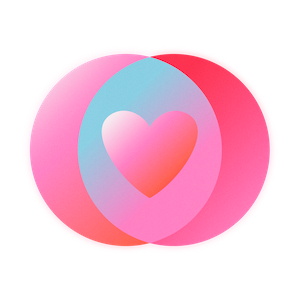 Skip, save, or apply
Your recommendations get smarter the more you interact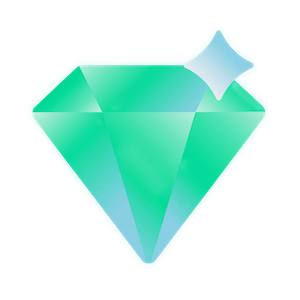 Land your next role
Apply smarter with useful insights, and find your next dream job
WORK HOW YOU WANT
work where you want
Find roles in the most exciting cities for tech jobs, plus thousands of remote and flexible opportunities.
AUSTIN  ●  BOSTON  ●  CHICAGO  ●  DENVER  ●  LOS ANGELES  ●  MIAMI  ●  SAN FRANCISCO  ●  NEW YORK  ●  LONDON  ●  REMOTE  ●  AND MORE

We're here for people who want to give more and get more
TEDDY JOINED PENTO
"Otta has really helped make my job hunt less daunting!"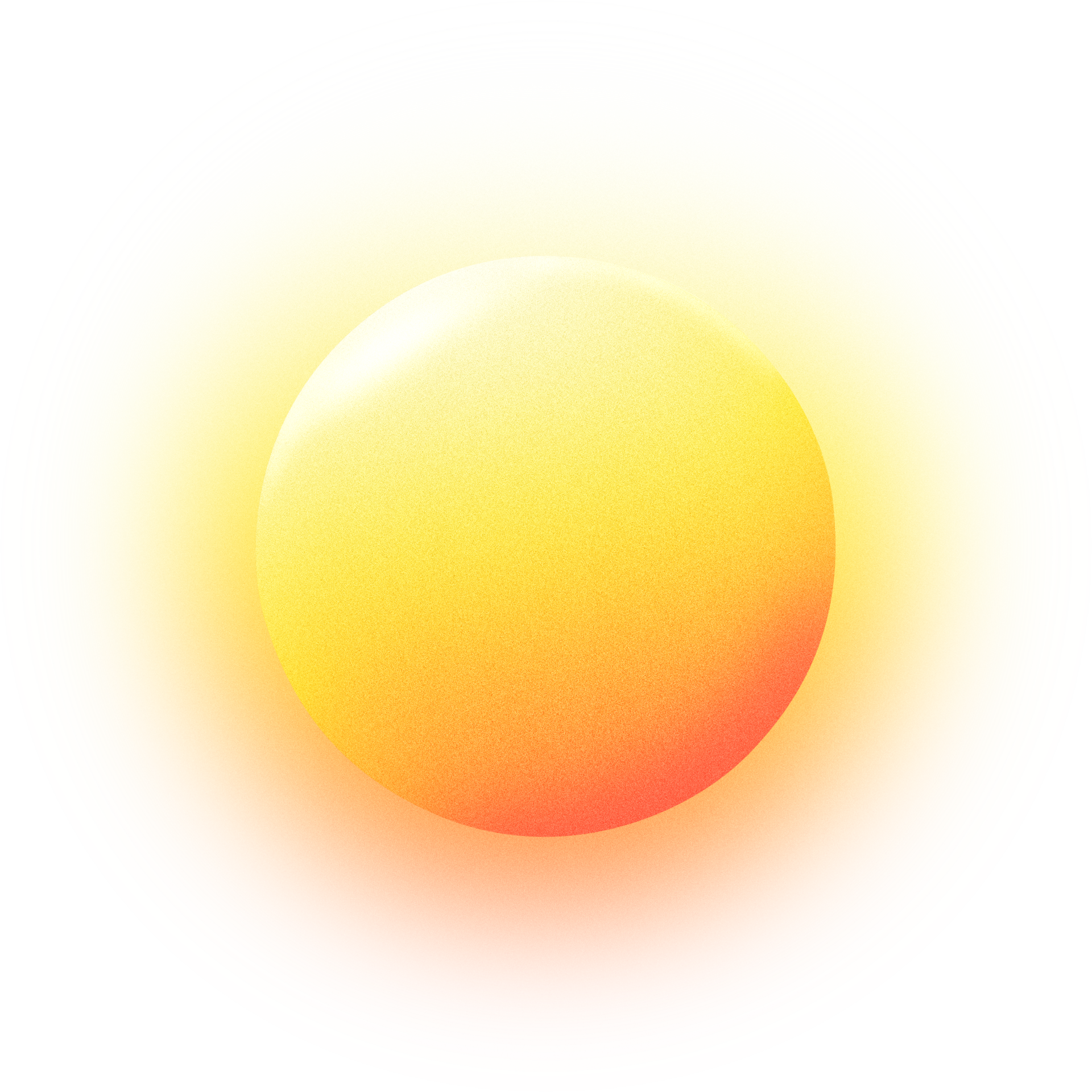 We're obsessed with you at your best
As career champions, we help you shine brighter and achieve more